A Tradition Of Giving
Our Mansion building (Earlsbrae Hall) was in part gifted to the Anglican Church by Edward Cole in 1919, through a provision in his will. It was this generosity that enabled Archbishop Henry Lowther Clarke (our Founder) to realise his vision for an Anglican Girls' School in Essendon. This tradition of giving has been a wonderful reflection of the School's motto, non nobis solum, not for ourselves alone, which lies at the heart of Lowther Hall's ethos and values. Over 100 years later, the Lowther Hall community is still generously giving so that the School can continue to flourish.
The Lowther Hall Foundation has financially supported many projects across the School including:
The installation of the Noelene Horton Centre Aquariums.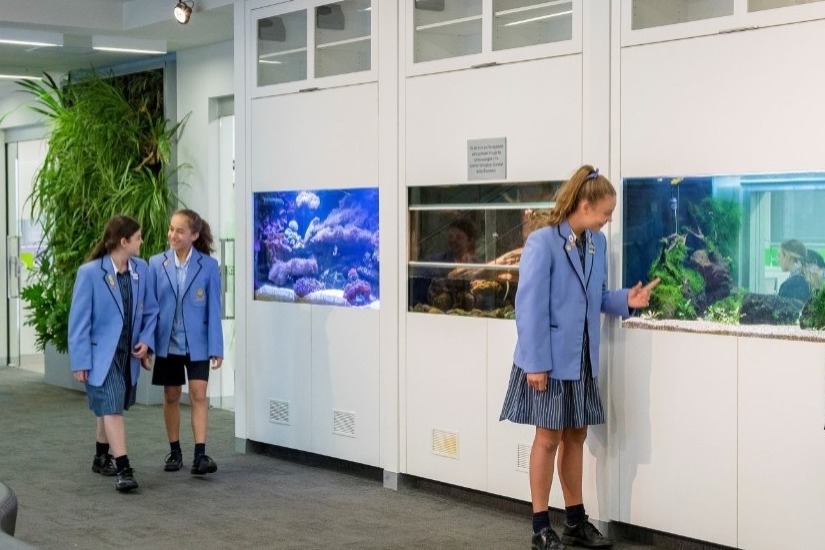 Re-carpeting of the Drama Rooms and Joan M Garde Cultural Centre Foyer.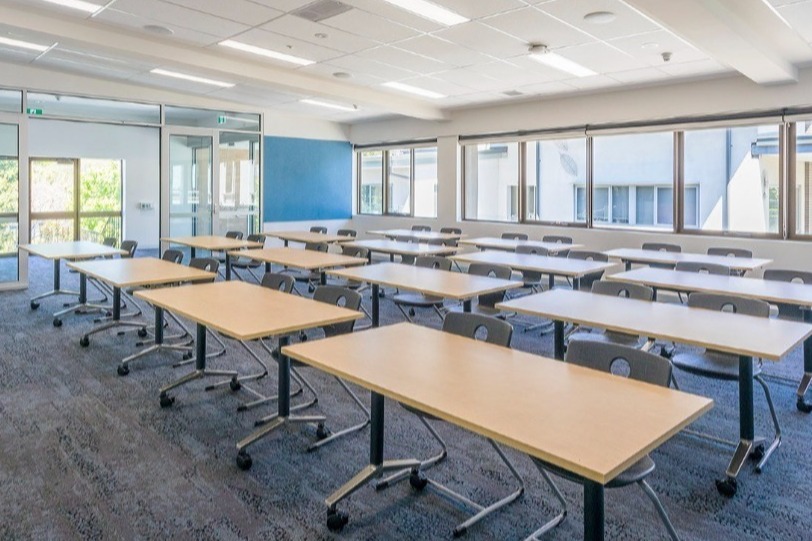 Upgrades and renovations made to the Grant House bathrooms.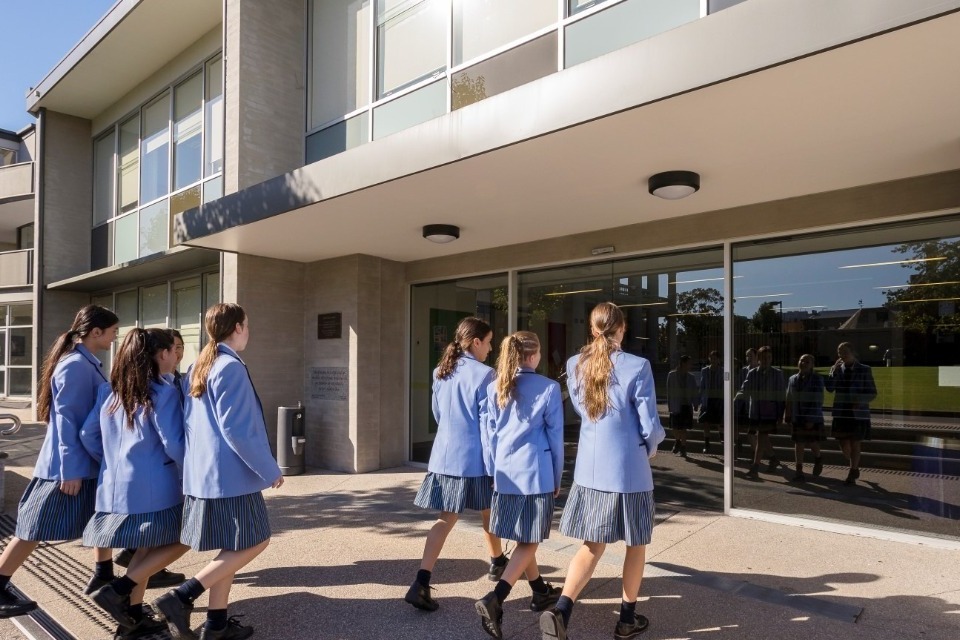 Landscaping and planting of the newly refurbished Sampford House.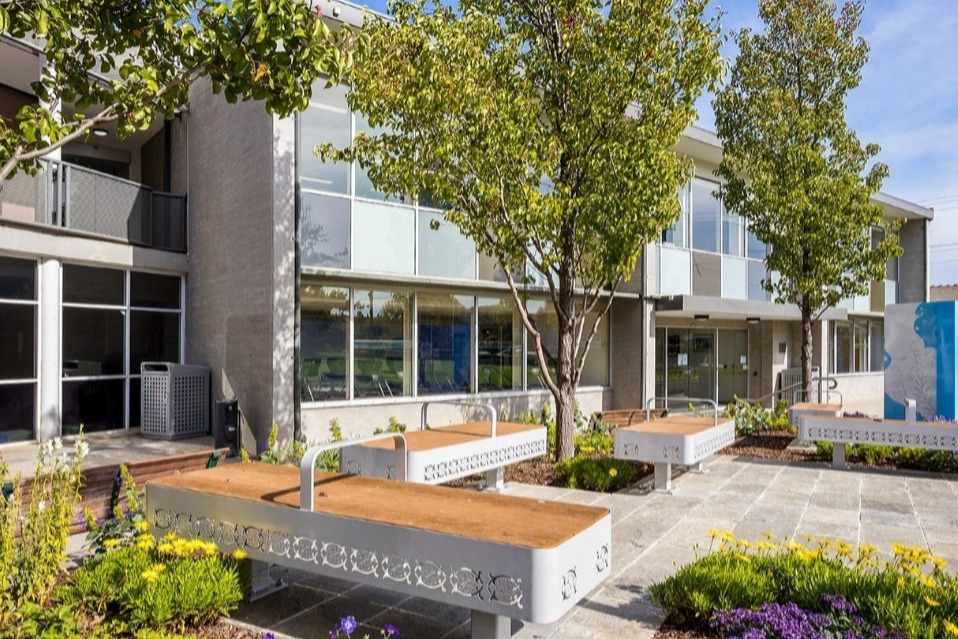 Furniture for open learning spaces in areas across the School.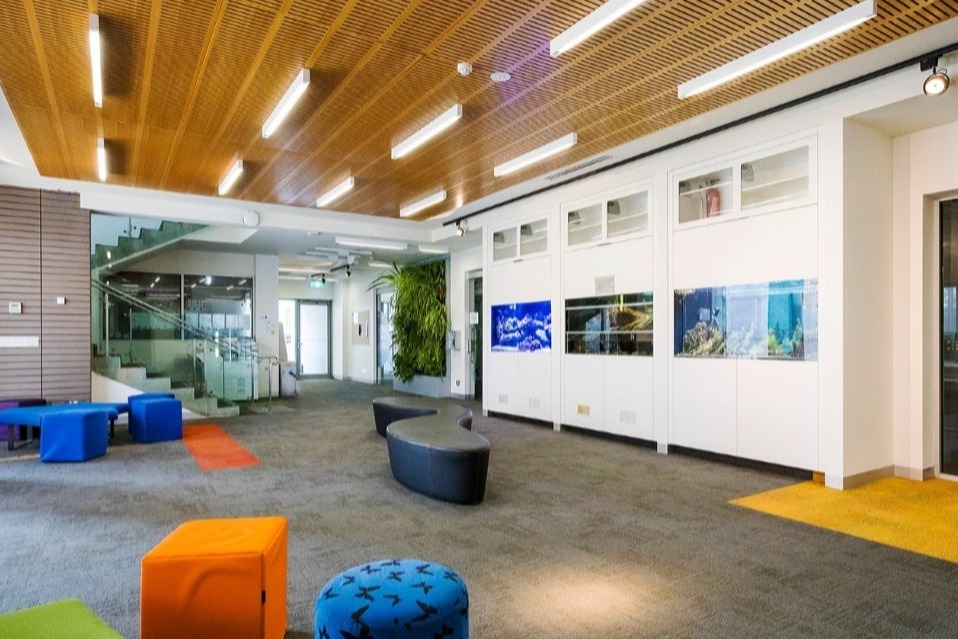 Upgrade of the audio-visual system in the Joan M Garde Cultural Centre.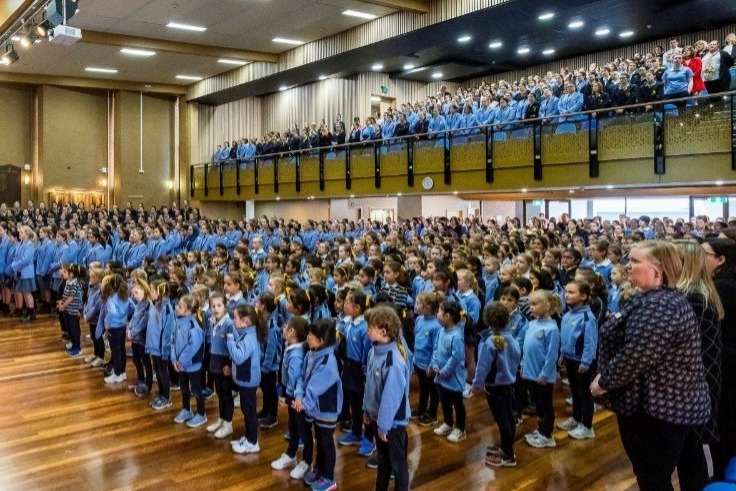 The 2022 Giving Day campaign to raise funds for the School's new Centenary Scholarships (First Nations and Refugee Scholarships).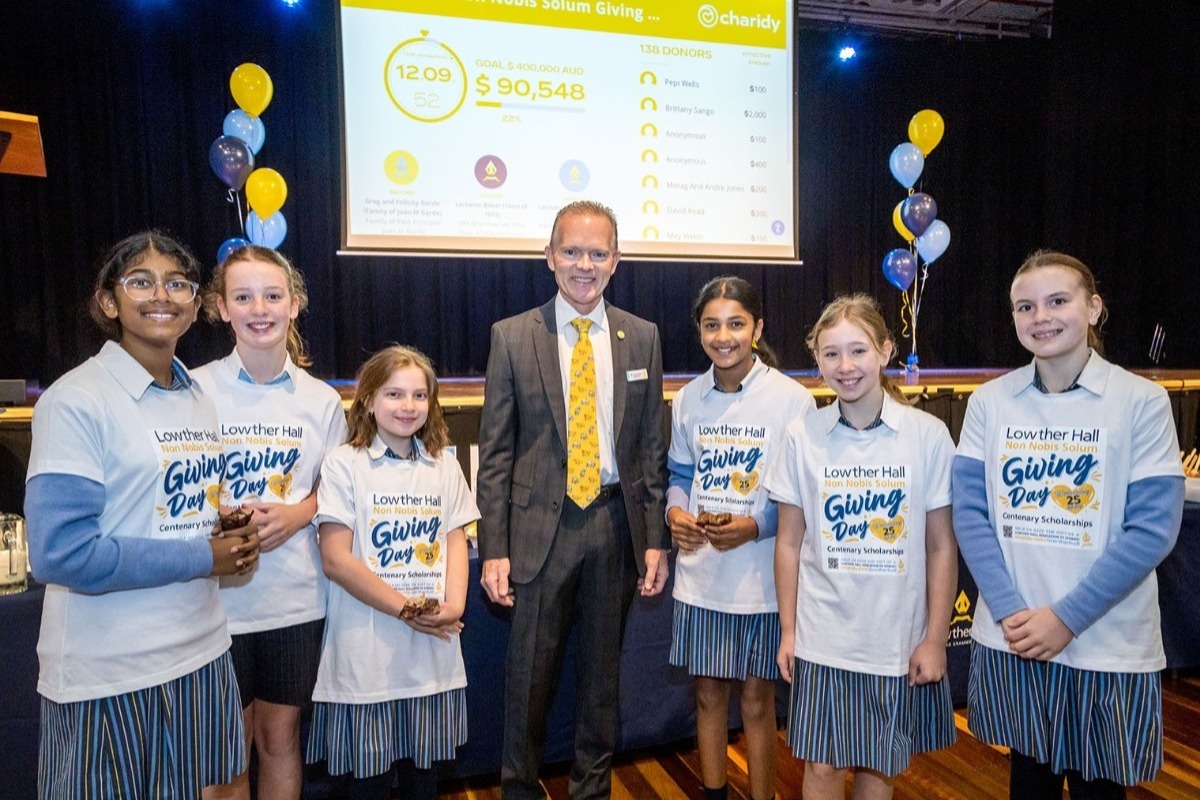 Current and Future Projects
Development of the School's new Strategic Plan in 2023 will outline the ways in which members of the Foundation can support upcoming projects.