Join
Become a member of the Foundation
Membership of the Foundation is based upon a single donation or on cumulative donations to the School. For Old Grammarians, membership is automatically granted once a donation of any size has been made. For other members of the Lowther Hall community, membership is automatically granted once a single donation or cumulative donations to the sum of $5000 or more, have been made. There are a variety of ways to philanthropically support the School: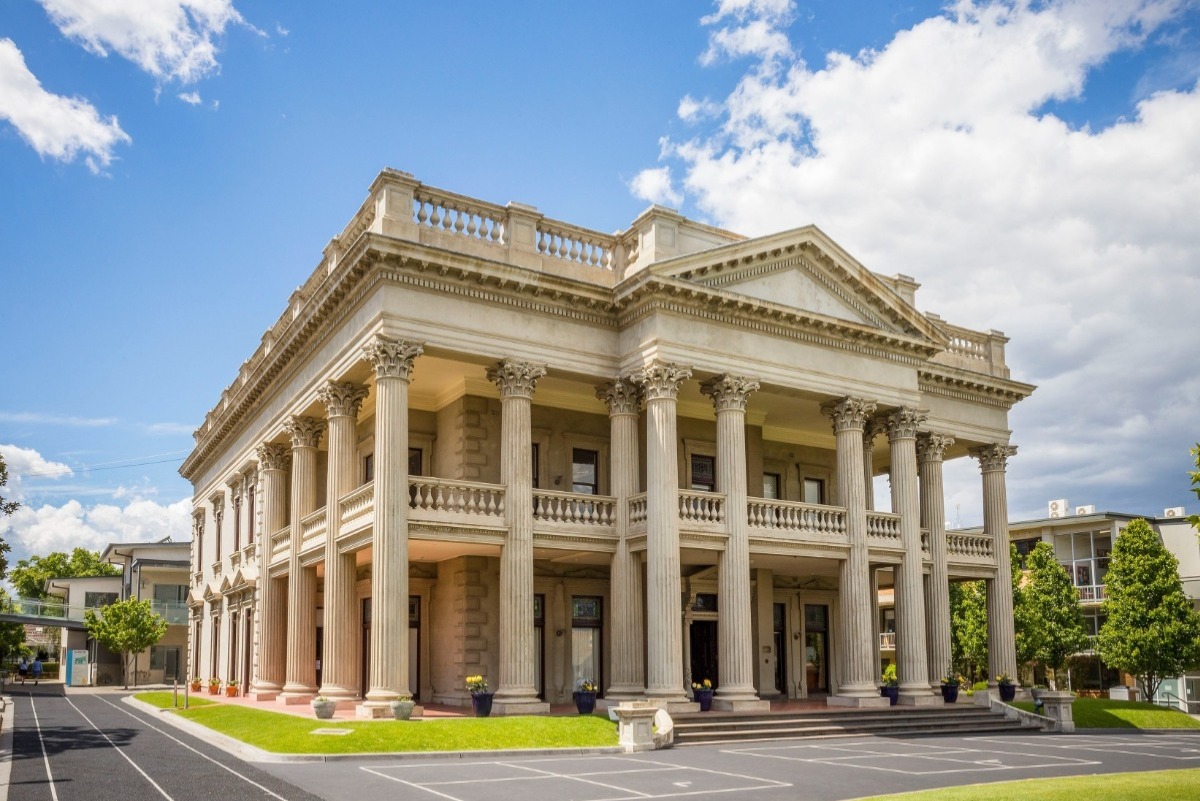 Make a Donation
Donations to the School can be made to any of the five different Trusts set up to support the provision of education and services to the School:

Lowther Hall and Earlsbrae Building Trust
Lowther Hall Scholarship Trust
Lowther Hall Library Trust
Foundation and Endowment Trust
Education and Awards Trust

make a donation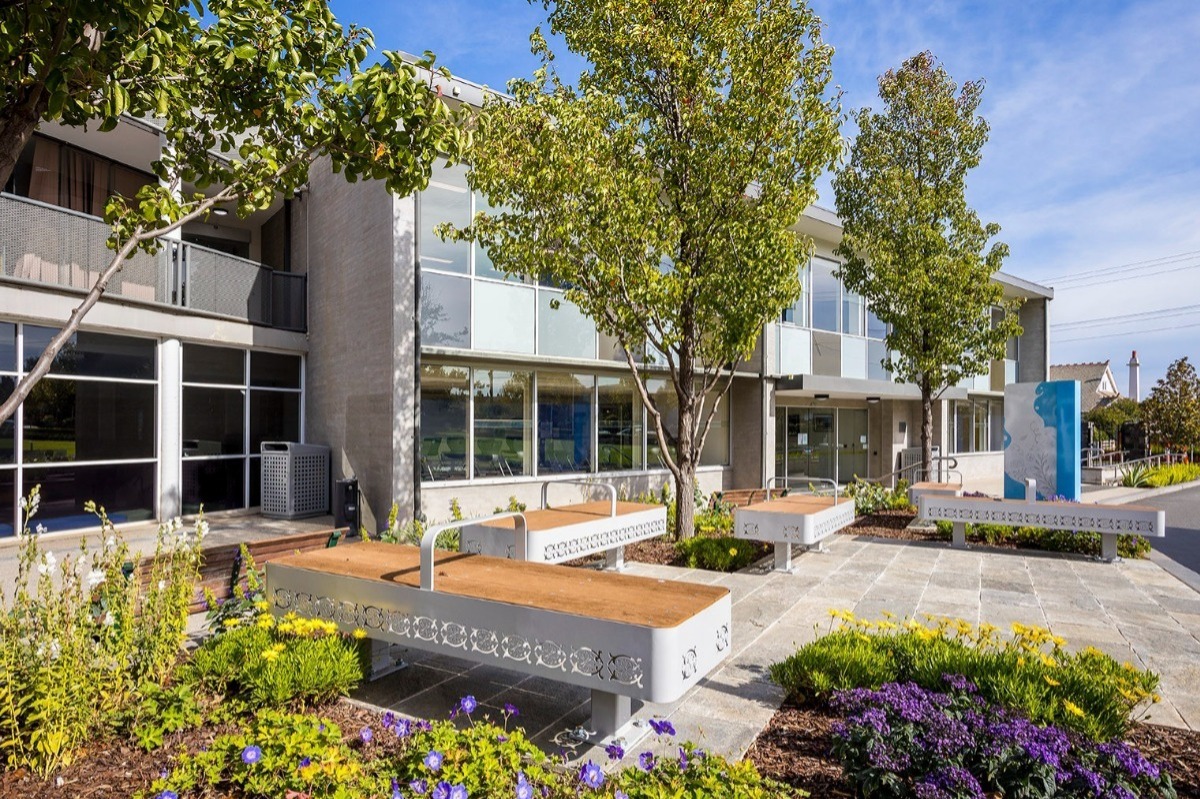 Donations via Annual Fee Payments
An annual donation of $700 (tax deductible) can be made to the School through annual fee payments. This gift is allocated to the Lowther Hall and Earlsbrae Building Trust, which supports the development of the School's built form. From Blinkbonnie House to Sampford House, Nora Collisson Centre to Noelene Horton Centre, the Lowther Hall and Earlsbrae Building Trust supports all aspects of the physical learning environment on campus.
contact the business office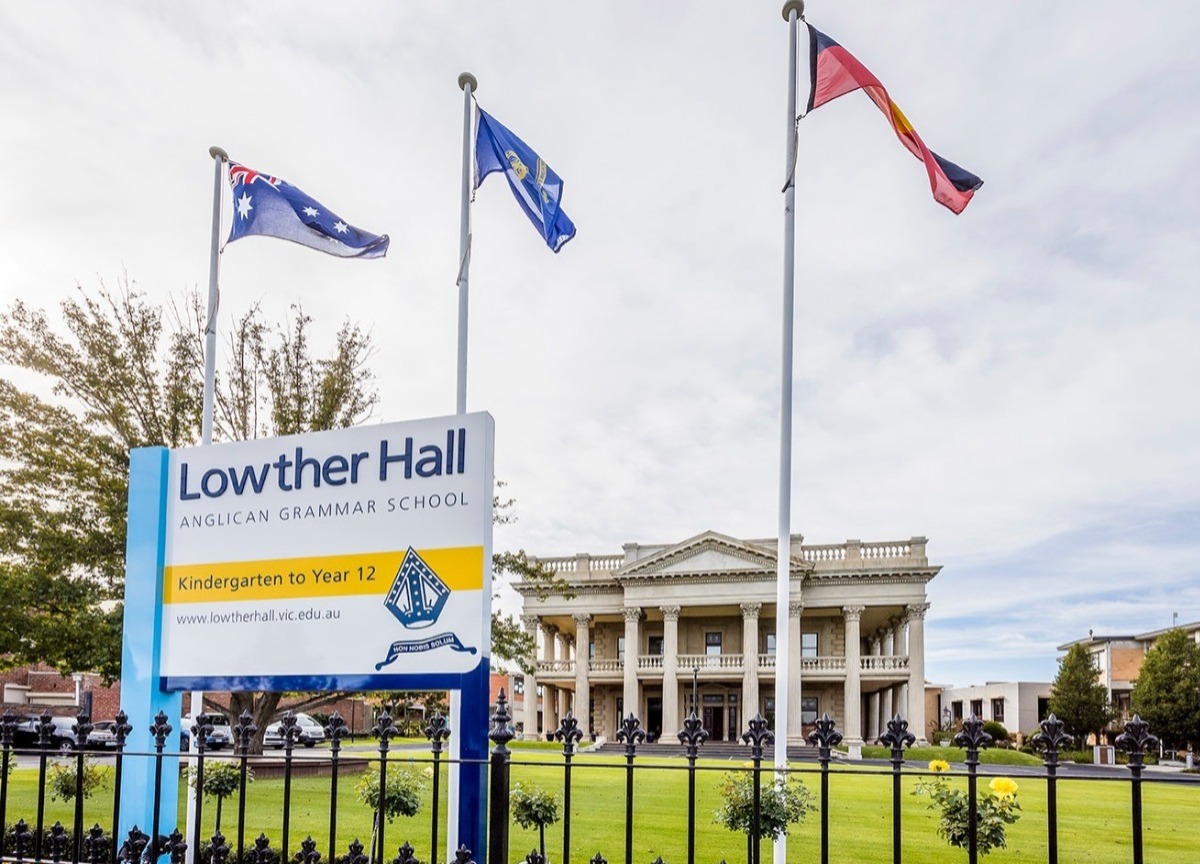 Participate in Annual Giving and other Campaigns
We invite our school community to participate in Annual Giving each year, via postal letters or email. In addition, other programs such as the 'Buy a Seat' Campaign may also be initiated from time to time. Please contact us if you wish to discuss naming a seat in Joan M Garde Cultural Centre, or the Mary Thurman Recital Space.
Leave Your Legacy
Another way to support the School and its future is to consider leaving a bequest in your Will. This act is a lasting way of helping future generations of Lowther Hall students continue to receive an education of the highest standard and is a powerful means by which to make a difference beyond your lifetime.

Read More