What is the Foundation
What is the Lowther Hall Foundation?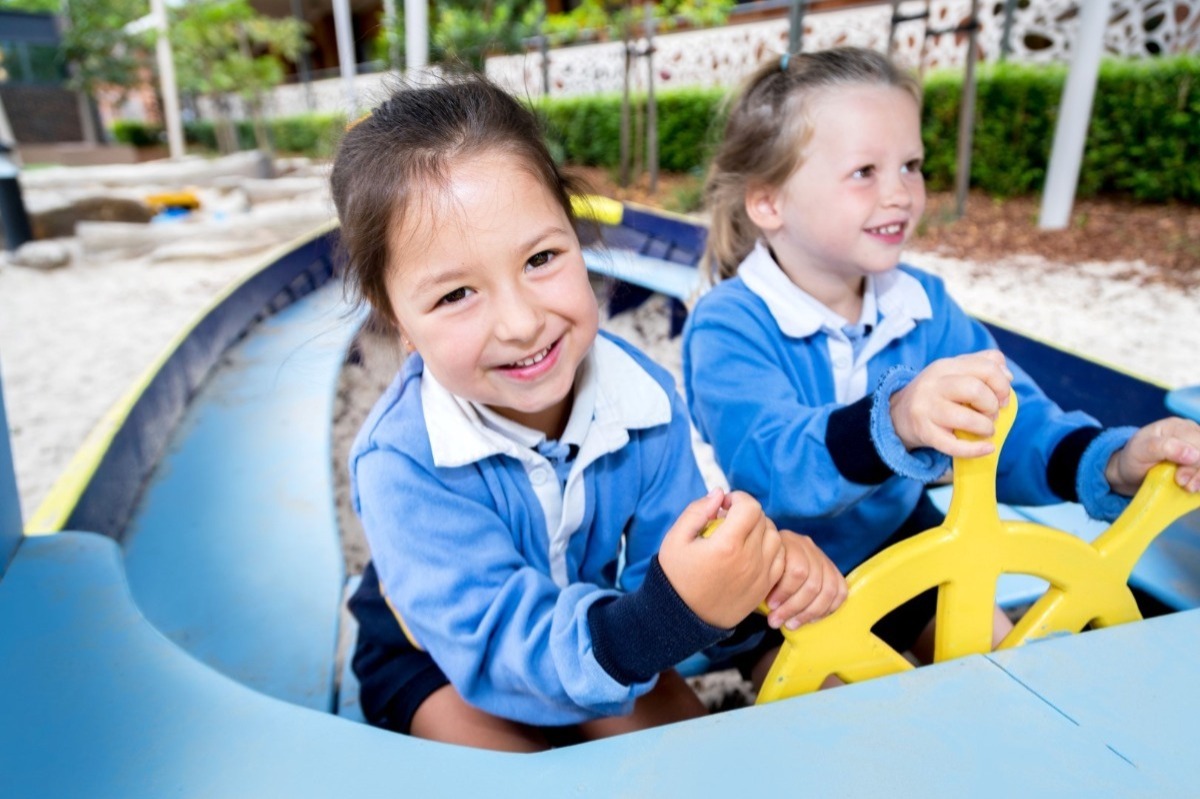 The Lowther Hall Anglican Grammar School Foundation is currently made up of over 300 individuals within our community who have demonstrated continued philanthropic support for the School, and who share the vision of ensuring the very best learning environment for every Lowther Hall girl. The main function of the Foundation is to preserve, improve and develop the standards, services and facilities of the School, as well as provide a financial base to guarantee our School's future independence. Members of the Foundation make voluntary contributions to any of the School's five Trust Funds, which are set up to support all aspects of the provision of an exemplary education at Lowther Hall.
Past projects
Foundation Membership and Levels:
Foundation membership is automatically offered to members of the Lowther Hall community who have cumulatively given $5,000 or more. Old Grammarians are afforded automatic membership after making a donation to the School of any amount. There are four levels of membership based on cumulative amount of support received:

Associate Member
Old Grammarian donors who have cumulatively given up to $4,999

Blue Circle
Donors who have cumulatively given between $5,000 and $19,999

Silver Circle
Donors who have cumulatively given between $20,000 and $49,999

Gold Circle
Donors who have cumulatively given $50,000 or more
What does it mean to be a Foundation member?
Foundation members are provided with special communication, and invitations to School events throughout the year. Foundation support for school projects is acknowledged and celebrated regularly with the school community.
Join the foundation